In less than a month my mom and I leave for Florida.
Honestly, I'm not quite sure how I feel about it. Excited. Anxious. I don't really know - kind of a mixture of both.
See, I don't really like to leave the farm. Going to town is a chore and I usually only go up there once a week or every two weeks. That's totally fine with me, because I like hanging out with the horses and being home. So, it's always a jumble when I leave. Someone else has to stay home and keep an eye on the horses. Thankfully, I have an amazing sister and dad that are willing to take care of the farm while mom and I are away.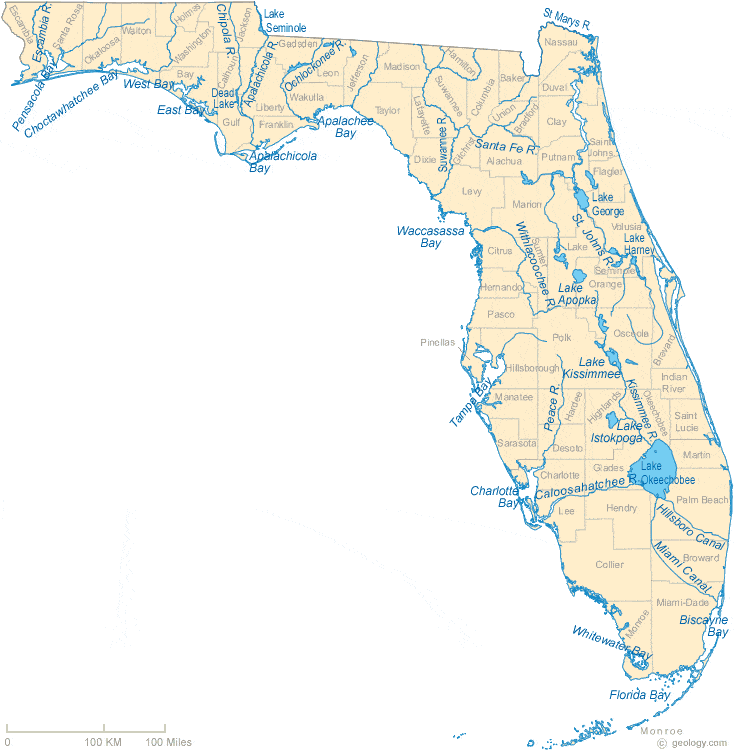 Yep, Florida here we come. I'm going to be taking a KC La Pierre course down at his place. Once I take this one, it's two more and I'm certified. I can't wait, I'm really looking forward to being certified! A midwest country girl headed to central FL.
Oh boy!
~Lea & Eddie~
Matthew 8:27
So the men marveled, saying, "Who can this be, that even the winds and the sea obey Him?"